We are guided by the best international practices and are actively working on implementation of our own developments to improve the quality of services provided and ensure sustainable development of the company.
Continuous growth is possible only through a comprehensive examination of company operation issues, creation of favorable conditions for our employees' work and development, also considering their active involvement in social life at their places of residence. For this purpose, the company has arranged the system of regular monitoring and improvement of the working atmosphere and well-being of our employees. We create opportunities for our employees' professional growth, encourage their suggestions for improvement, and pay attention to their feedback. We care not only about maintaining a favorable internal corporate atmosphere, but also about the environment, using the principles of environmental management in accordance with the best international standards, as well as implementing various social programs supporting broad social groups.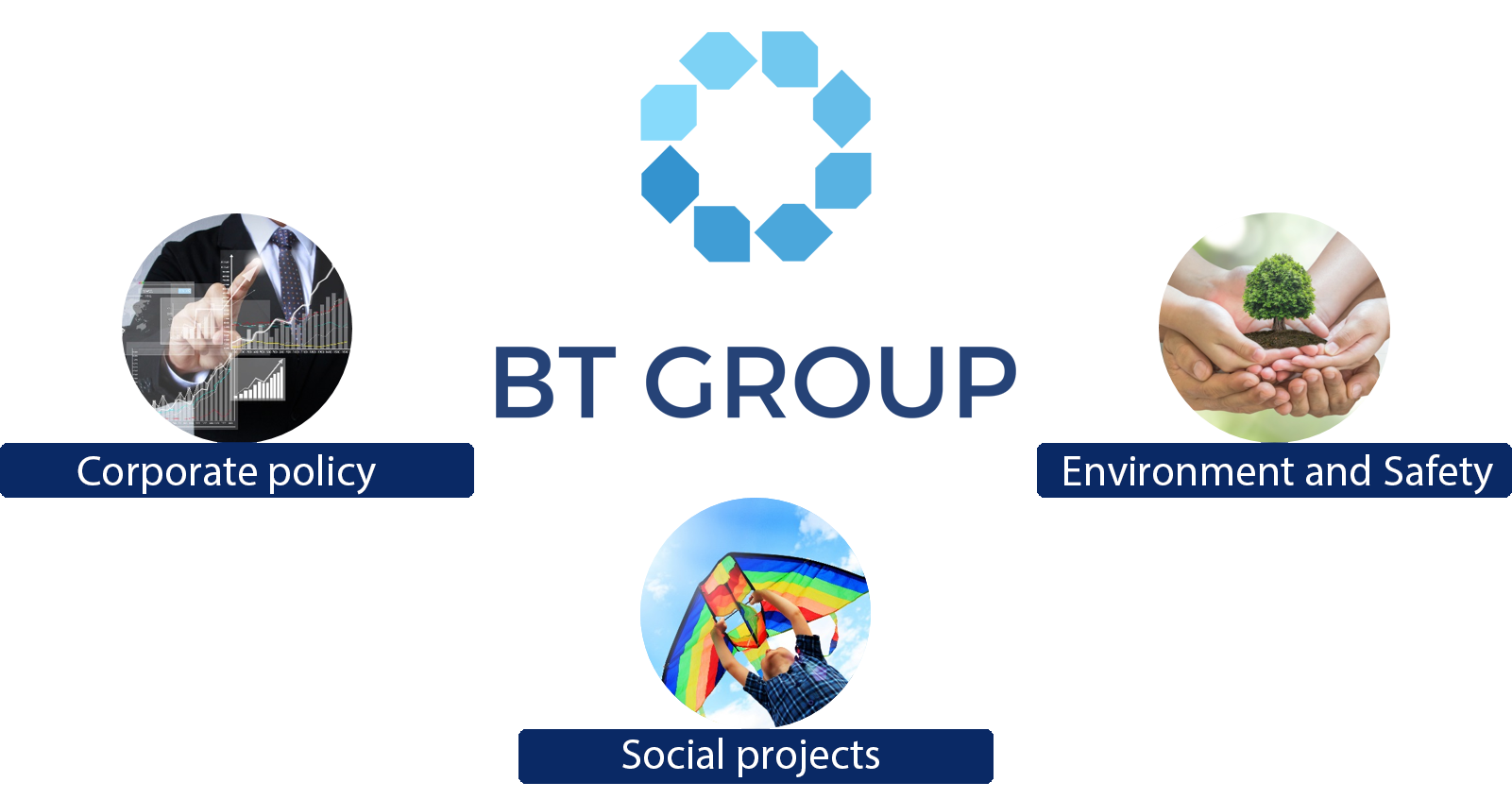 We understand that the quality of our services directly depends on the satisfaction of our staff with working conditions, so we try to implement the most flexible policy and create the most comfortable conditions for our employees. What helps us here is the company's corporate policy which is based on a systematic approach and takes into account all the factors that can affect the workflow and staff. This way we can take into account the wishes of our employees and create such conditions in the company that are most convenient and acceptable for them in material and social terms.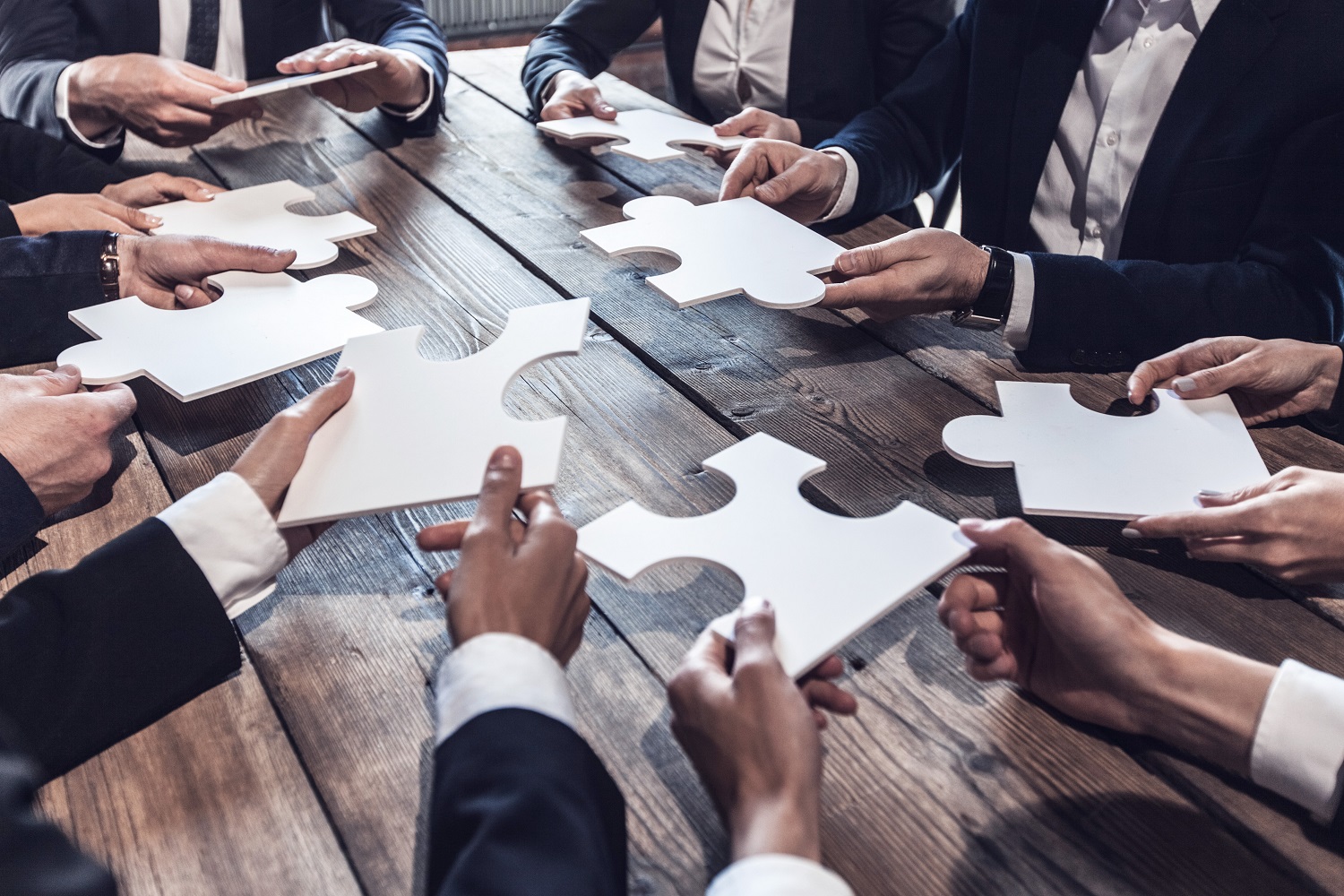 Every year the ecological state of our planet is getting worse. This is happening for various reasons, of course, and one of them is the activity of industrial enterprises around the world. In order to reduce the harmful impact on the environment and people's health, Business Trend LLC is guided by the principles of environmental management in company's activities. We strive to reduce the negative impact on the environment both on our part and on the part of facilities where we work, so one of the elements of our activity is to monitor production sites in terms of compliance with labor protection and environmental care requirements.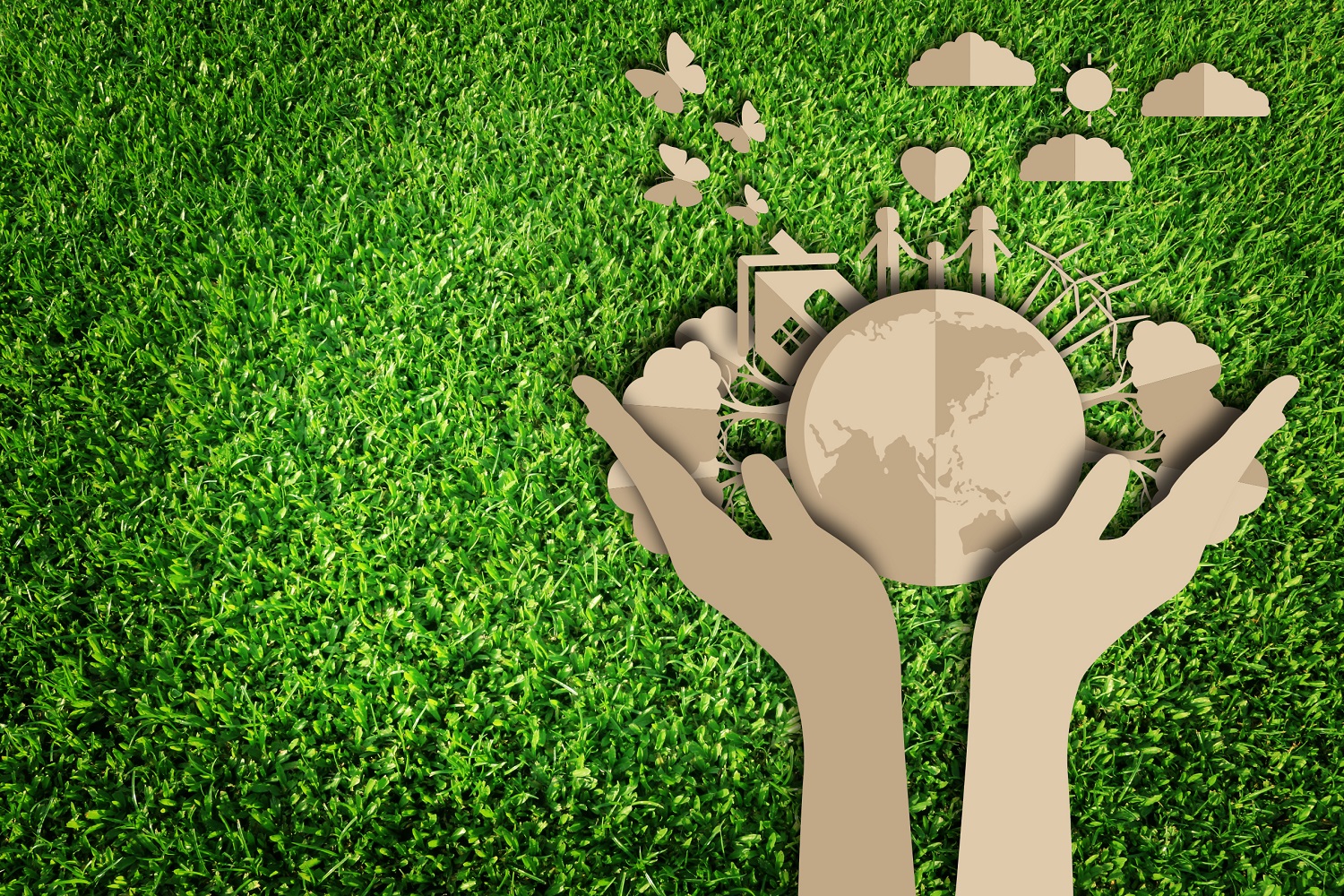 Our company interacts with the social sphere, contributing to the emergence of new socially useful entities in the regions of our presence and maintainance of existing ones. We do charity work and participate in implementation of social programs in cooperation with regional authorities and independent non-profit organizations. We provide all possible assistance to people affected by natural disasters and help restore important infrastructure facilities in the region.